PROFESSIONALPARTNER NETWORK
A division of tax Consulting South Africa
A Division of tax consulting south africa
Let our professional partnership guide you through the complexities of ever-changing tax legislation
Collaborating with the right partner can propel your business to the level where it deserves to be. As the preferred network for fellow professionals in the law, accounting, and tax spheres, we help our partners to realise their full potential by tending to the intricate elements that fall outside their ambits, thereby enabling them to focus on their strengths and growing their business.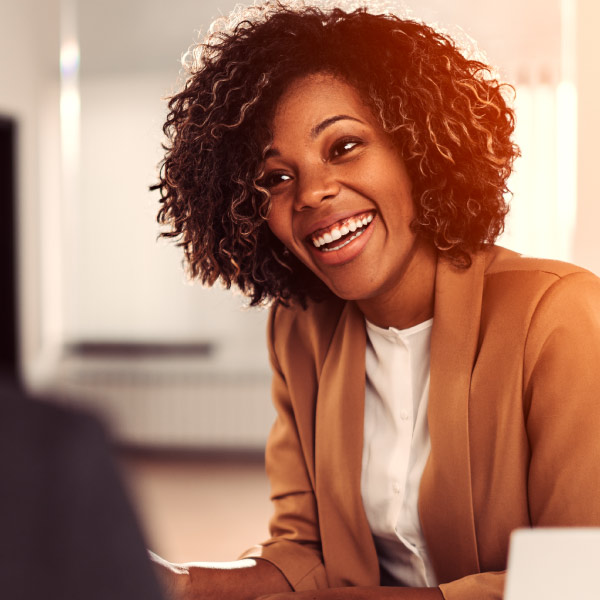 Every industry requires a professional partner capable of providing innovative tax consulting solutions while keeping you in the know of the latest industry developments. It is inevitable that your clients will require tax advice at some stage of their customer journey, be it with a dispute, a commercial transaction or general tax compliance. 
As the largest independent tax practice in South Africa, we have come to appreciate the risk of taking on matters that fall outside the field of expertise of most firms, especially where their clients may suffer adverse tax consequences. 
Our professional partners have access to a multidisciplinary team of more than 140 professionals, including Tax Practitioners, Admitted Attorneys, Immigration Specialists and Chartered Accountants (SA), who provide support on matters ranging from simple to complex, so that we can pursue a favourable outcome for your clients. 
Professionals around the world are confidently servicing their clientele through us, under the umbrella of their own firm, thereby expanding their client base and their services.
Our existing partners include firms offering the following:
This diverse international network allows us to harness resources from around the world, empowering us to set the trends and create a benchmark in our industry.
EXCLUSIVE BENEFITS FOR PPN PARTNERS
Partner with us today and reap all the benefits that we have to offer!